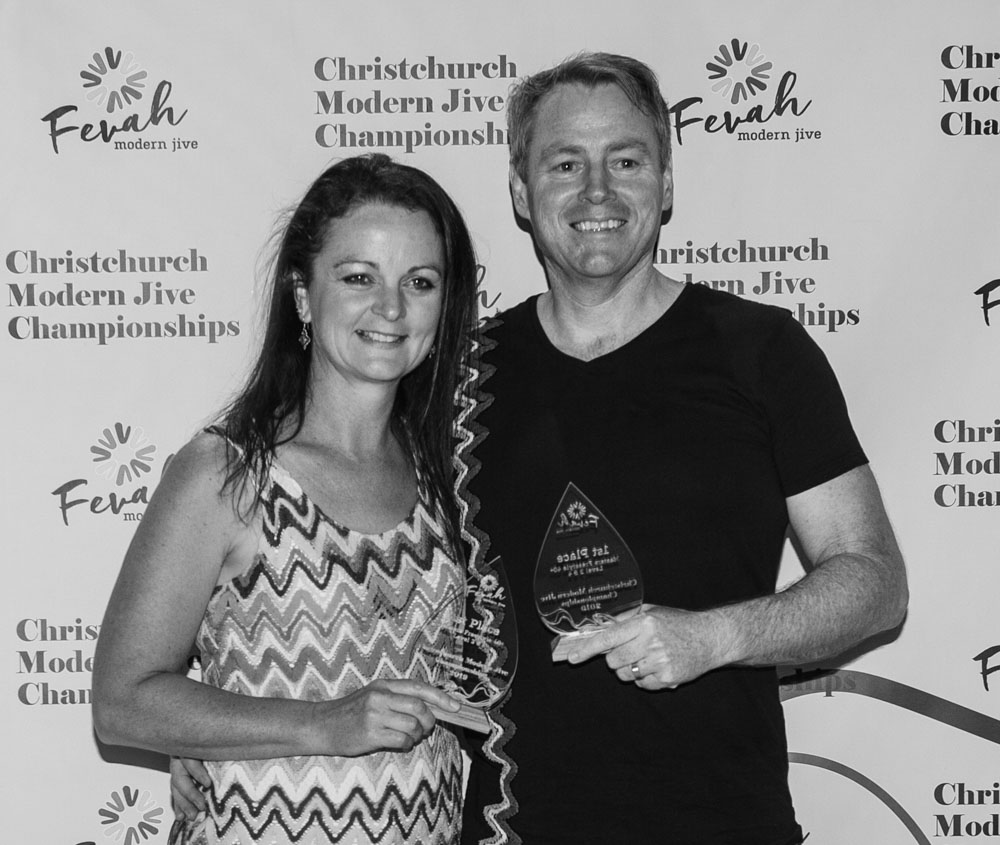 Peter Williams and Jenni Collingwood
Sunday 27th October 2019 9:50am-10:50am
Level: Open to all levels
This is a chance to look at the theory and thoughts behind what's involved with putting together an entertaining showcase.
Bring coffee, pen, paper, and questions as we share our knowledge and experiences around the planning and performing of a showcase.
Don't forget your dance shoes because there will be a practical component to this workshop as well.