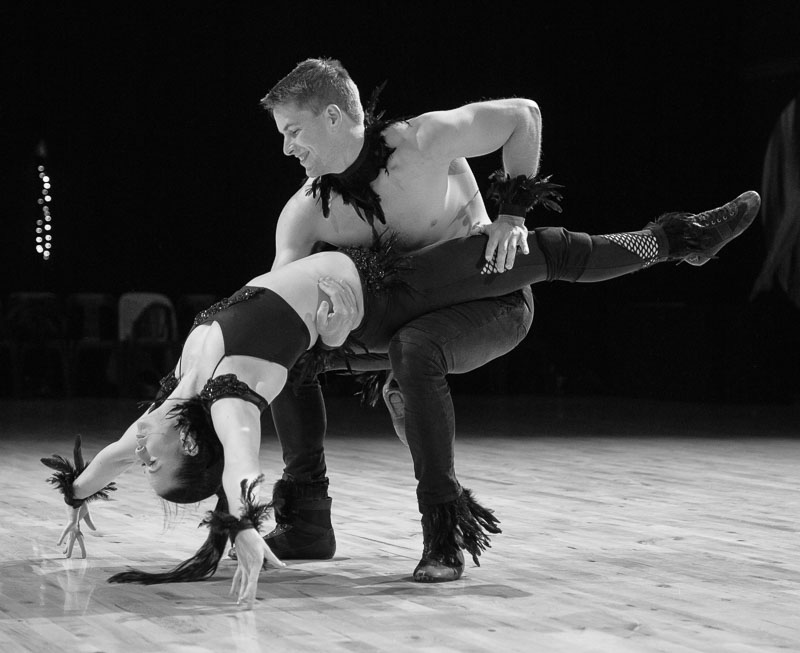 Mathew Flemmer and Jenny Atkins are Champion level dancers from Palmerston North. They have hundreds of placings between them, and recently won Champions Freestyle, Open Freestyle and Showcase at the NZ Ceroc Championships. They are very excited to be performing for you & can't wait to have fun with you at their workshop (while having a healthy level of banter).
Jenny has been dancing since she was 2 years old where she would partner dance with her teddy. Her modern jive style combines her experience in American Jazz, Hip Hop, Tap & other styles including Musical Theatre!
Mathew is known for his strength and presence on the floor. He's a teacher on the local scene and is continually inspiring students to be their best.