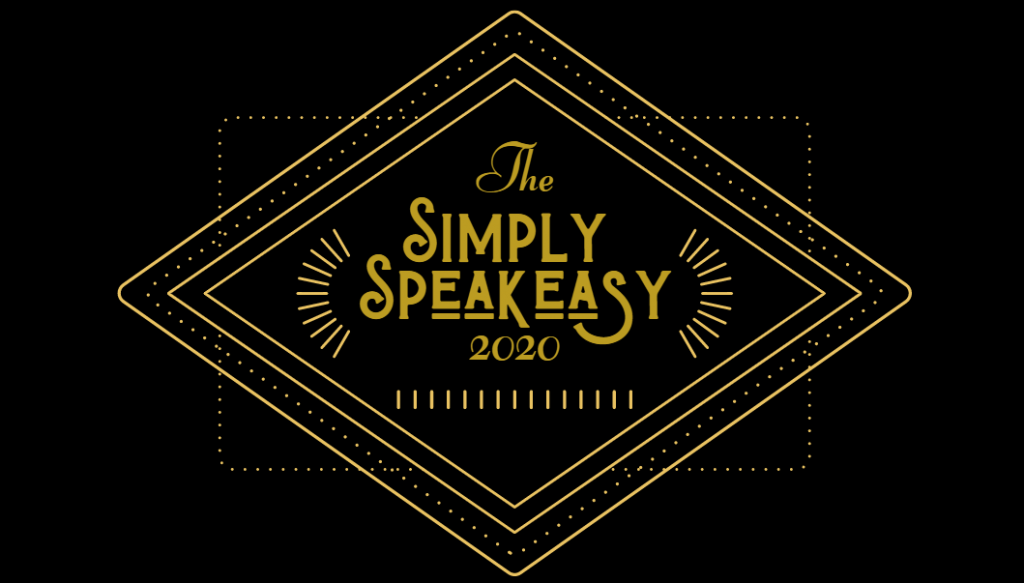 Museum of New Zealand Te Papa Tongarewa
55 Cable Street, Wellington
Sunday 25th October 2020
7:30pm-12:30am
The Ball at Simply Wellington is the main event – lose yourself in a night of sheer bliss.
Te Papa is one of New Zealand's most spectacular venues and we are privileged to be having our Ball there again this year. The Ball will be held in the same room as last year owing to the fantastic feedback received last year and the beautiful dance floor. With spectacular surroundings, views over Wellington harbour and lots of parking, this a wonderful venue to be at.
It all kicks off with professional photos as you arrive, a couple of waltzes, followed by a three course meal. Enjoy fabulous music and dance all night in an atmosphere second to none.
Included this year is a complementary high quality digital photo from our professional photographer.  Make sure you arrive in time to have your photo taken!
Doors open at 7:30pm and dinner starts at 8pm, so we suggest that you don't need to be at Te Papa before 7:30pm. Seating is unallocated, you simply choose which table you want to sit at when you get there. Tables seat 10 people. A bar is available so please do not BYO drinks. The bar will have eftpos available.
Dress in smart attire, either Speakeasy themed or in standard ball outfits. For standard ball outfits we suggest that ladies dress in their finest – men, a tie is preferred and black tie is optional. Anyone wearing jeans, t-shirts or trainers will be refused entry. If in doubt, please check with the event organisers by emailing simply@idance.co.nz.
All tickets are sold in advance and bookings close 14 days before the event. Please let us know if you have any dietary requirements when you register. We must be made aware of any dietary requirements by the 9th October. AFTER the 9th NO dietary adjustments will be available.